Cultural Complex, religious Imam Reza
We sincerely and highly appreciate your worthwhile effort for building Cultural - religious Complex of Imam Reza which was opened in his birthday anniversary.
Mohammad bagher ghalibaf   – Mayor of Tehran

Construction Department :
Betonshib Co has started its activities under management of Mr. Hossein Malekinia in order to design and operating construction projects and always keeps obligation for understanding employer demands and needs and committed to contracts content and project scheduling, utilization of technical and experimental knowledge and servicing according to modern technology for obtaining employer satisfaction is the obligation.
Now with reliance to 1st grade license of structure, 1st grade license of installation ,5th grade license of oil and gas ,5th grade license of road and transport totally about 4587 billion rials working capacity from Organization of Management and Planning of Country and with management of the founder of company and new board of directors we are ready to implement construction projects.

Factory of Metal Structure
Our managers and employees with the slogan of speed, quality and obligation are honored to play their role even so small in development of country. Accordingly, the factory of metal structure started it activities since 2005 in a land area of 23000 meter square and with 8500 square meter production hall and seven lines. Now with full ownership of Betonshib and relying on the unique equipment and more importantly, with the support of skilled technical and production personnel, company is ready for the production and installation of metal structures all around the country.
The latest projects Betonshib Co
In this section there is some of the construction projects implemented by Betonshib Co. Which includes projects of designing and implementing commercial, administrative and residential towers, hospitals, metro and vertical parking.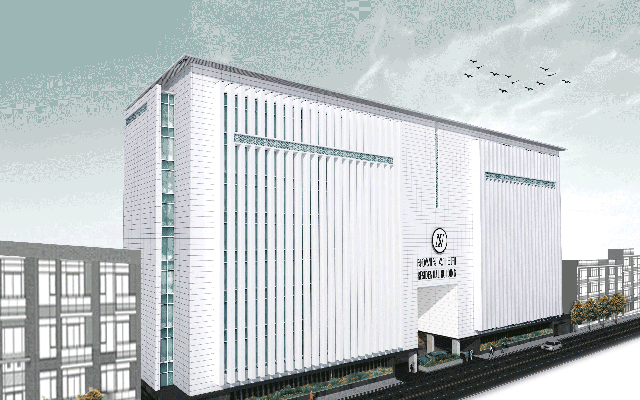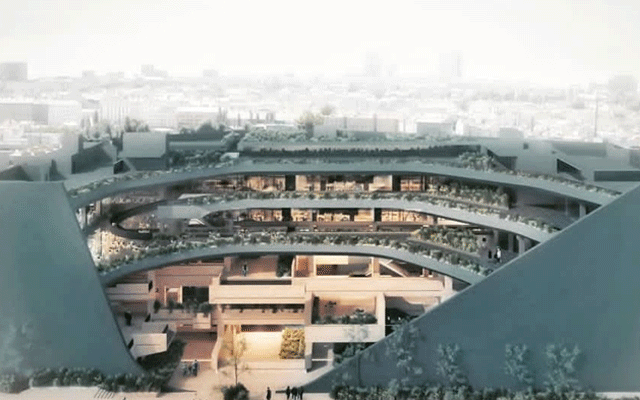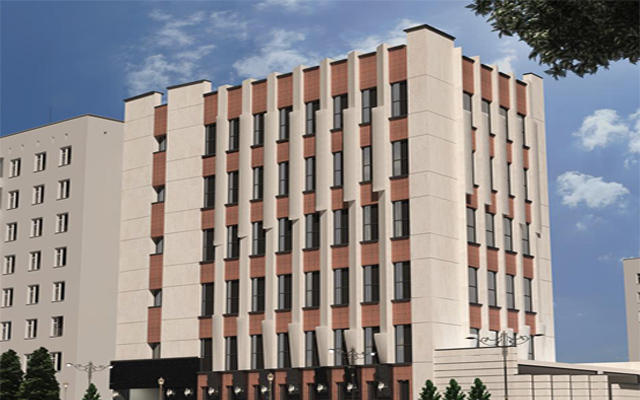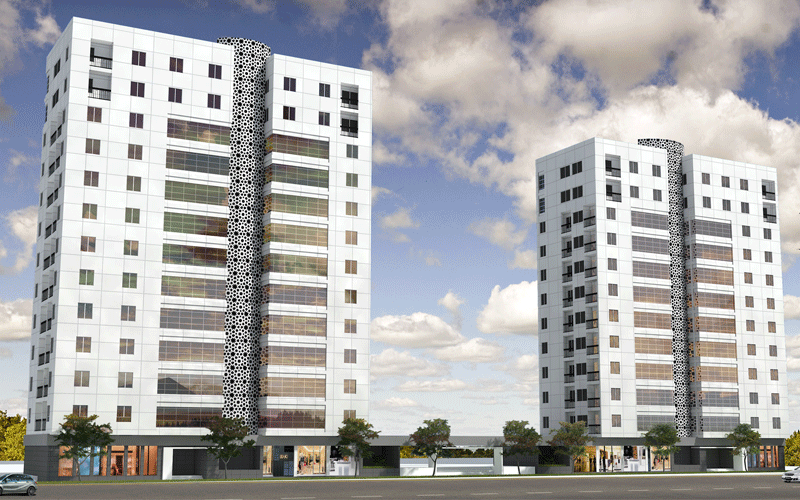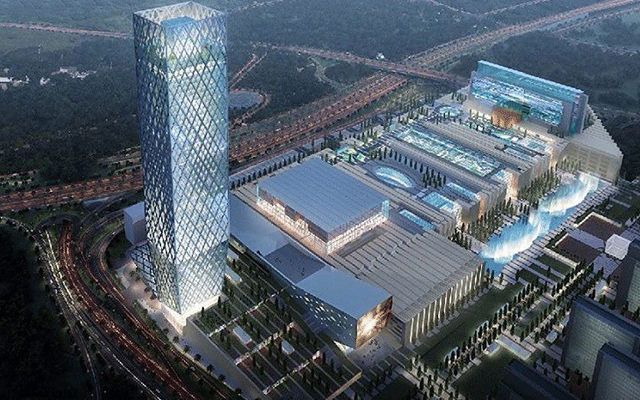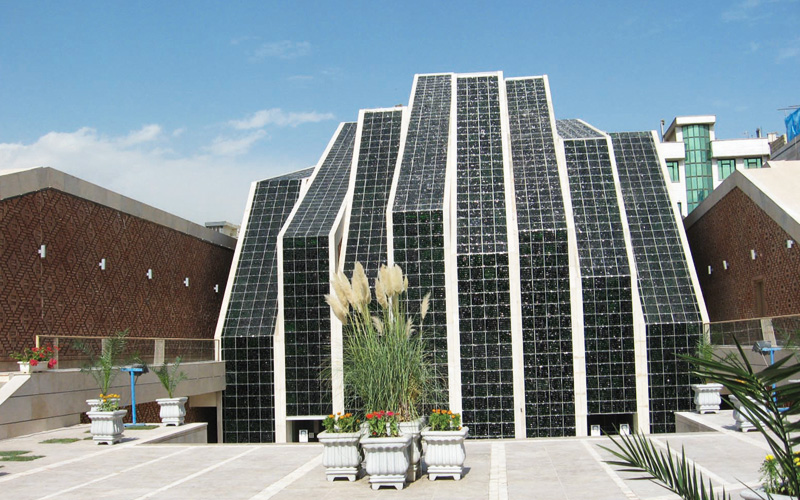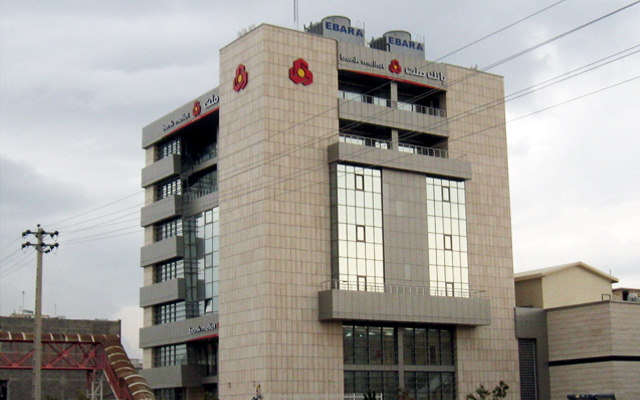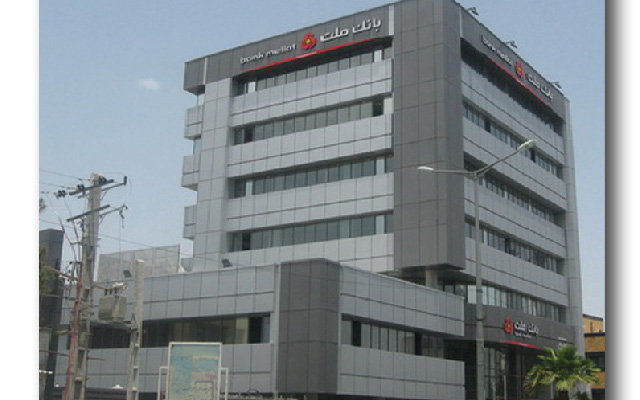 1000000
Registered capital of Tomans
5
Fixed personnel, teams and executives
1000
Area of projects implemented
Design and implementation of specific construction projects
Design and implementation of specific construction projects
Betonshib Co relied on the expertise and credibility of the name of executives and specialists in various fields,it has been in charge of the implementation of major projects. One of the important perspectives of the company is diversify production and construction, for example, construction of modern commercial buildings, modern towns, sport and recreation complexes and universities.
Citations and Awards and Certificates
Citations and Awards
Betonshib Co during the 30 years of its activity in the field of construction and infrastructure has implanted about 30 projects in 4500.000 square meters floor area of over 200,000 square meters of construction area and and most of them delivered in a shorter time than length of contract to employers And relevant consent has been obtained.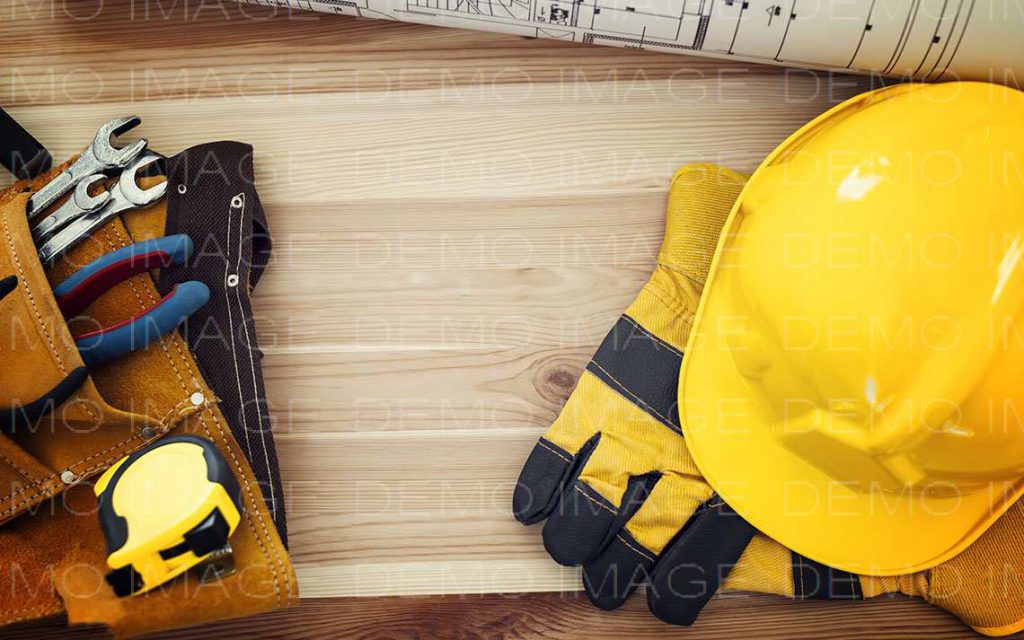 Personnel and employees of the Betonshib Co.
Board of Directors
Board members Beton Shib
CEO: Mr. Hossein Maleki Nia
Chairman of the Board: Mr. Ehsan Maleki Nia
Board of Directors:Ms.Bita Manoochehri - Ms. arezo meleki Nia - Mr. Hossein Mirzaee -
Some organizations and companies contracted to Betonshib Company